Our service distinguishes itself through personal and individual consultation. We make note of your wishes and implement them with regional partners.
Whether consulting & planning or delivery & assembly, we will help you put your ideas into action. Profit from our well-grounded knowledge and use the comprehensive advantages of our materials.
Along with first-class service, DTREU also stands for regionality and close customer-focused support. Thanks to our partner network in Switzerland, we achieve a national coverage of nearly 100% – the nearest DTREU partner is certainly near you!
Questions? We will advise you free of charge.
Do you want to implement your project, for example, your terrace, with WPC products? Profit from our years of experience! Through our network of regional partners, we bring our products close to you and help you make the right choice for you through professional consulting.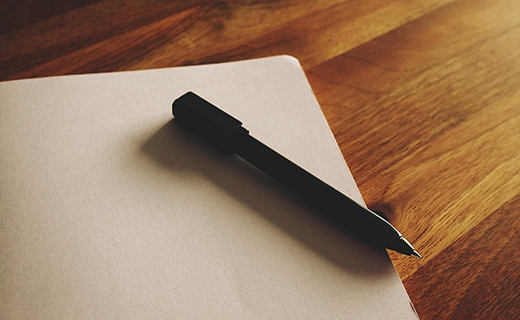 To facilitate a smooth project completion that meets your imaginings, good planning is absolutely necessary. This assures that your desired goal, building your sun deck, for example, is a success in every respect. Calculating the needed materials (m2 in WPC deck-profiles for your terrace) is one of the areas included in our planning.
After your project has been successfully planned, the delivery will be sent to you on the agreed-on date. Depending on the warehouse inventory and product family, deliveries can be completed in as few as three working days. This keeps a large gap from arising between planning and execution which means you get the final product as quickly as possible.
We also offer you the option, on request, of providing assembly ourselves. This means less work for you and the completion of your project – in accord with your individual ideas – will be arranged in a trice by our regional and experienced assembly partners.